What a fantastic Summer 2014 so far, and forgive me Father but it's been a long damn time since my last Blahg.  Guess I've been too busy leading the indie rock life. That is, writing, recording and pressing up your own record, sending it half way across the world, booking your own shows, getting yourself there, fighting jet lag, sleeping on trains, planes and rental cars as well as on people's floors, eating amazing food that you can't pronounce, getting paid but not being able to use the money because you're already in the next country that doesn't accept that currency so you exchange it and lose all the profit, BUT... having the best damn time, singing and playing your own music for all the new people. 
So... finally a quick blahg to say this summer, I've opened for the amazing Haden Triplets in LA, opened for New Order in the US and Canada with my band Run Run Run, played festival dates and pubs in the UK, and now gear up for my first ever trip down under to Australia.  Thanks to all the folks who supported this project, especially all those who facilitated this very DIY globe trotting.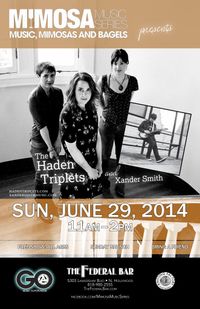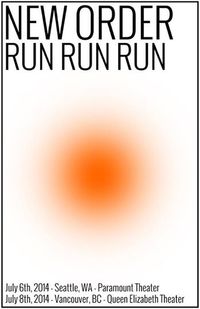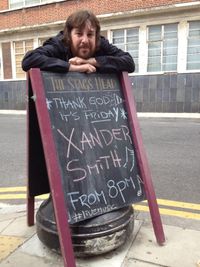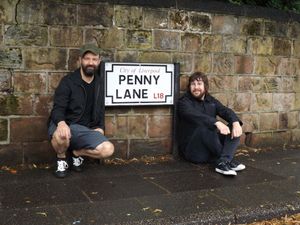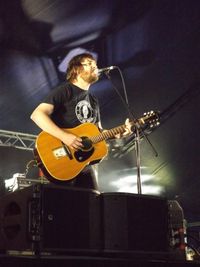 Cheers and thank you.